Topcon Corporation is a global leader in manufacturing of technology designed to address essential challenges society faces in healthcare, agriculture and infrastructure. Topcon specializes in developing optical, sensing and control solutions powered by leading digital transformation technologies for these industries.
The growing global population is what drives us to develop solutions for a sustainable tomorrow. By contributing to these industries, we're making it easier to detect and treat diseases, build cities, and produce the food needed to feed our growing world.
HEALTHCARE 

Topcon addresses eye disease among the aging population by empowering providers with advanced imaging, diagnostic solutions and intelligent data technology.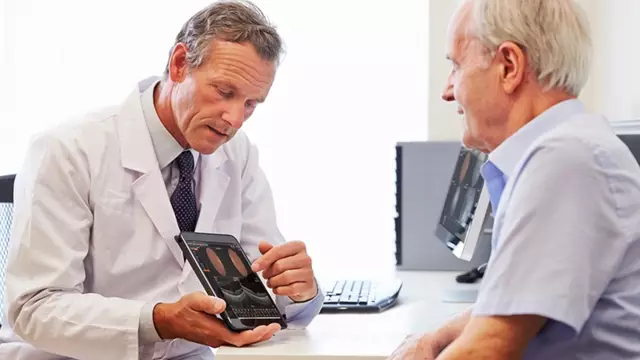 AGRICULTURE
 
Topcon addresses global population growth and resulting food insecurity by improving efficiency and productivity of farm operations through enhanced precision automation and data solutions.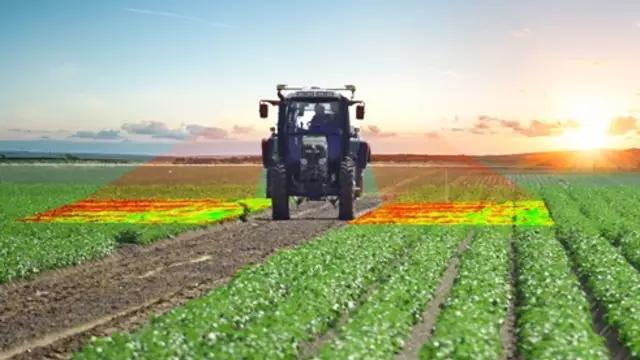 INFRASTUCTURE

Topcon addresses rising infrastructure demand and shortage of skilled labor by enhancing the automation of the construction process for improved productivity and quality results. 

Message from the President
I would like to express sincere gratitude to all of our stakeholders for their trust and support.  We are focused on the growth of our businesses using progressive strategies that allow us to deliver on our vision to solve societal challenges. 
We believe that everyone is entitled to a better quality of life now, and into the future.  Access to quality healthcare, sustainable food systems, roads, housing and transportation are essential to thrive. ​Topcon works to enhance people's lives by empowering healthcare, agriculture and infrastructure to keep up with the demands of our growing world. ​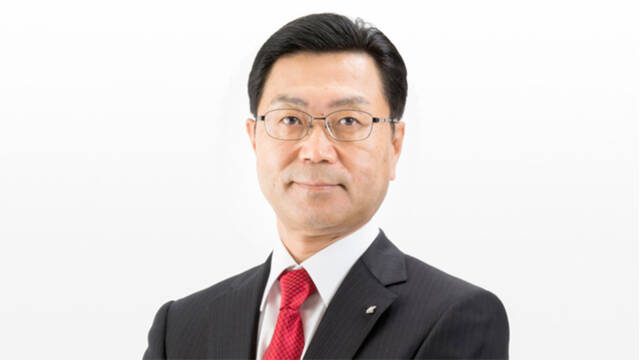 ​We do this by developing and manufacturing the latest technologies designed to accelerate and improve productivity for sustainable outcomes today and into the future.
In healthcare, we provide solutions for early detection and treatment of eye disease.
For agriculture, we deliver solutions for improved productivity to feed the world.
Global population growth is fueling the exponential need for new infrastructure. Addressing the shortage of highly skilled infrastructure labor, we provide workflow automation to improve productivity and job quality. 
We will accomplish these objectives by adhering to our corporate philosophy of the Topcon Way.   
Thanks again for your continued support. 
Wishing you great success.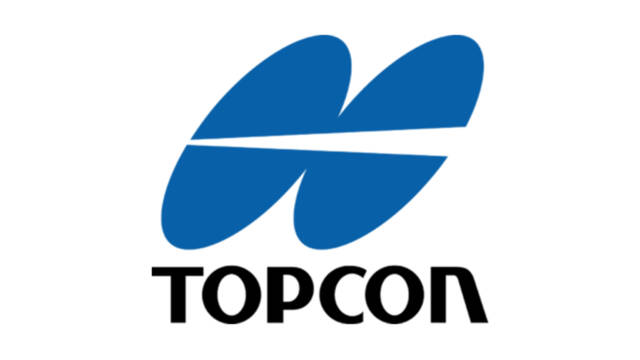 Corporate Identity
Topcon contributes to enrich society by solving the societal challenges within healthcare, agriculture, and infrastructure.
Management Policy
Topcon focuses on leading-edge technology to keep providing new value through innovation and manufacturing.
Topcon respects diversity and acts as a global company.
Topcon places the utmost priority on compliance to continue to be a trustworthy partner to all stakeholders.
For over 89 years, Topcon Corporation has led the way with game-changing technology in the fields of surveying, agriculture and ophthalmic instruments.
Our product line comprises one of the largest selections of precision instruments from a single manufacturer, and we are known for our expertise in automation that disrupts long-established processes.
Our eye care business is focused on developing  products for a wide range of applications including imaging, diagnostic, refractive and surgical solutions.