Topcon Corporation is a global leader in manufacturing of technology designed to address essential challenges society faces in healthcare, agriculture and infrastructure. Topcon specialises in developing optical, sensing and control solutions powered by leading digital transformation technologies for these industries.
The growing global population is what drives us to develop solutions for a sustainable tomorrow. By contributing to these industries, we're making it easier to detect and treat diseases, build cities, and produce the food needed to feed our growing world.
HEALTHCARE 

Topcon addresses eye disease among the aging population by empowering providers with advanced imaging, diagnostic solutions and intelligent data technology.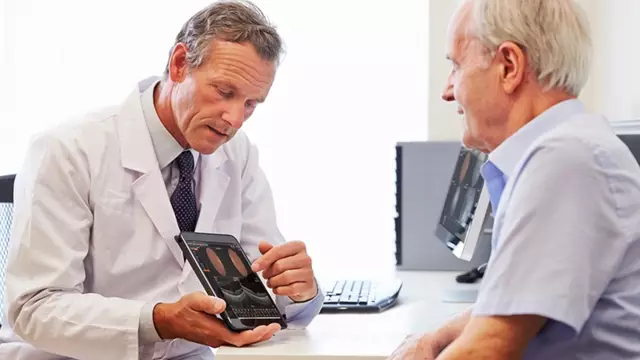 AGRICULTURE
 
Topcon addresses global population growth and resulting food insecurity by improving efficiency and productivity of farm operations through enhanced precision automation and data solutions.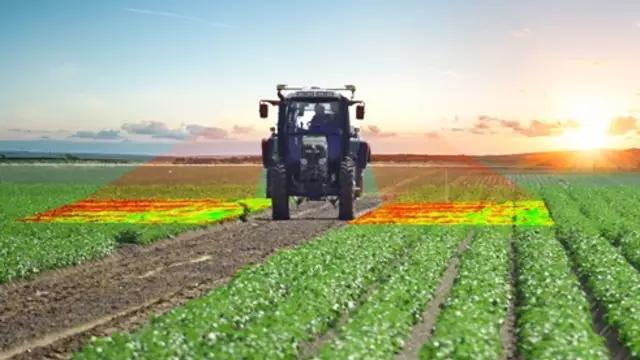 INFRASTUCTURE

Topcon addresses rising infrastructure demand and shortage of skilled labour by enhancing the automation of the construction process for improved productivity and quality results. 

Topcon aims to become a company that customers need with our advanced DX solutions.
Our corporate philosophy is Topcon contributes to enriching human life by solving the societal challenges within healthcare, agriculture and infrastructure.
Since our founding, we have developed our business globally, focusing on surveying instruments and ophthalmic medical devices, leveraging our strengths in precision optics and optomechatronics technology. In 1994, we came up with a new concept of "automating the construction process," which no one had thought of at that time, and created a new business market and potential demands.

This was a turning point, and we promoted mergers and acquisitions of various overseas technology venture companies and distribution companies, integrating our unique technology and ideas and transforming into a solution provider for the "healthcare, agriculture, and construction industries."
Our customers are professionals with specialised knowledge. With a "Think Global, Act Local" mindset, we try to explore their needs, listen to their opinions, and propose new unique DX solutions they don't even think of to contribute to creating a prosperous society globally.
This is the "TOPCON WAY" that we aim for.
Going forward, with a customer-oriented, field-oriented approach and a spirit of challenge, we will continue to strive for "the company that is needed" by stakeholders and promote ESG (environmental, social, and governance) management through our business.
A digital transformation with a human touch




Takashi Eto
President and Chief Executive Officer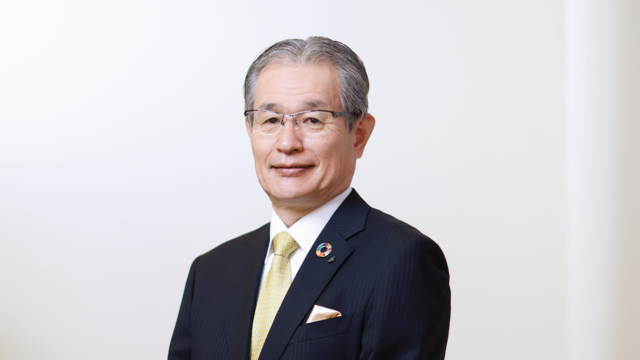 Corporate Identity
Topcon contributes to enrich human life by solving the societal challenges within healthcare, agriculture, and infrastructure.
Management Policy
Topcon focuses on leading-edge technology to keep providing new value through innovation and manufacturing.
Topcon respects diversity and acts as a global company.
Topcon places the utmost priority on compliance to continue to be a trustworthy partner to all stakeholders.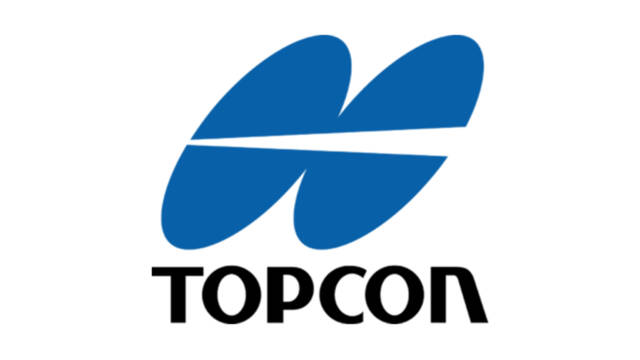 For over 89 years, Topcon Corporation has led the way with game-changing technology in the fields of surveying, agriculture and ophthalmic instruments.
Our product line comprises one of the largest selections of precision instruments from a single manufacturer, and we are known for our expertise in automation that disrupts long-established processes.
Our eye care business is focused on developing  products for a wide range of applications including imaging, diagnostic, refractive and surgical solutions.