Topcon & Iridex: a strategic alliance
Topcon has the exclusive distribution right of Iridex laser systems, delivery devices and disposable probes to be sold through its strong networks in the Asia Pacific and key EMEA regions.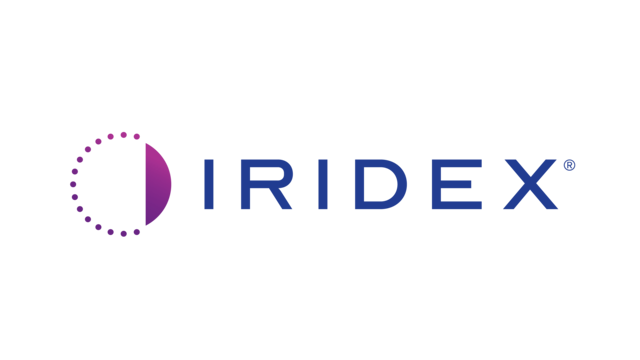 A non-incisional treatment runway for glaucoma. Iridex provides an array of established, laser procedures that expand ways to manage, preserve, and prolong vision.
Providing world-class laser systems for the treatment of retinal disease.