Need to Speak to one of our Sales Team?
Our Medical Sales Contacts for the UK are colour code matched to the map for quick referencing, if you need to view in more detail see our list by postcode below.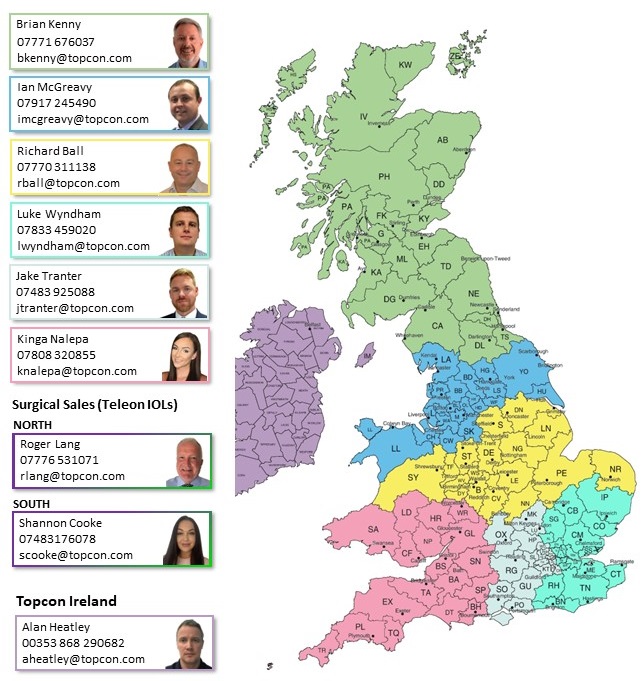 We are here to help and answer your questions. We look forward to hearing from you.