LCD Chart
The CC-100 is a versatile solution to present charts to patients. The high resolution 22 inch LCD monitor ensures a clear and bright chart display.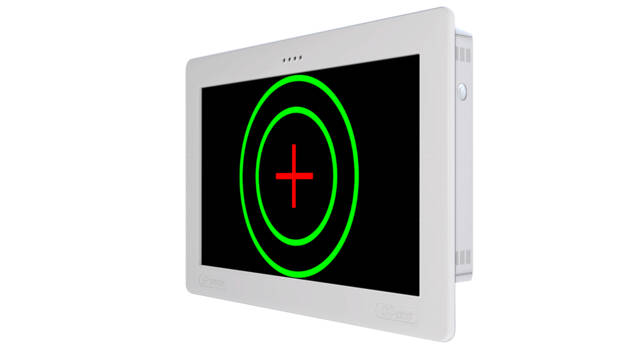 Key features
22 inch LCD screen
Virtually unlimited test charts
White Maddox LED light source
MKH test sequence according to Haase
The CC-100 provides image separation through red and green images. All common known visual acuity tests are available including ETDRS.

The design of the CC-100 fits seamlessly to other Topcon refraction products.
Both the CC-100 and CC-100XP can be operated by Topcon's CV-5000 CV system using a PC, the KB-50 one-dial controller or a wireless tablet. It is also possible to operate the CC-100 by a remote controller.
Not all products, services or offers are approved or offered in every market, and products vary from one country to another. Contact your local distributor for country-specific information.